Is there a future

In 2023, with big problems like climate crisis, wars, and social injustice, the German community project ZEGG offers a beacon of hope. With around 100 members, ZEGG aims to establish an exemplary society with sustainable living, leaderless structures, and freedom from societal stigmas, ranging from celibacy to polyamory.

Far from a clichéd image of hippies in treehouses, its members are educated individuals from diverse backgrounds, united by the belief in a life beyond consumerism.

Since 2022, I've been documenting this initiative and others like it worldwide, capturing the essence of community-driven, value-aligned living.

The project is not published yet, write me an email to see the full story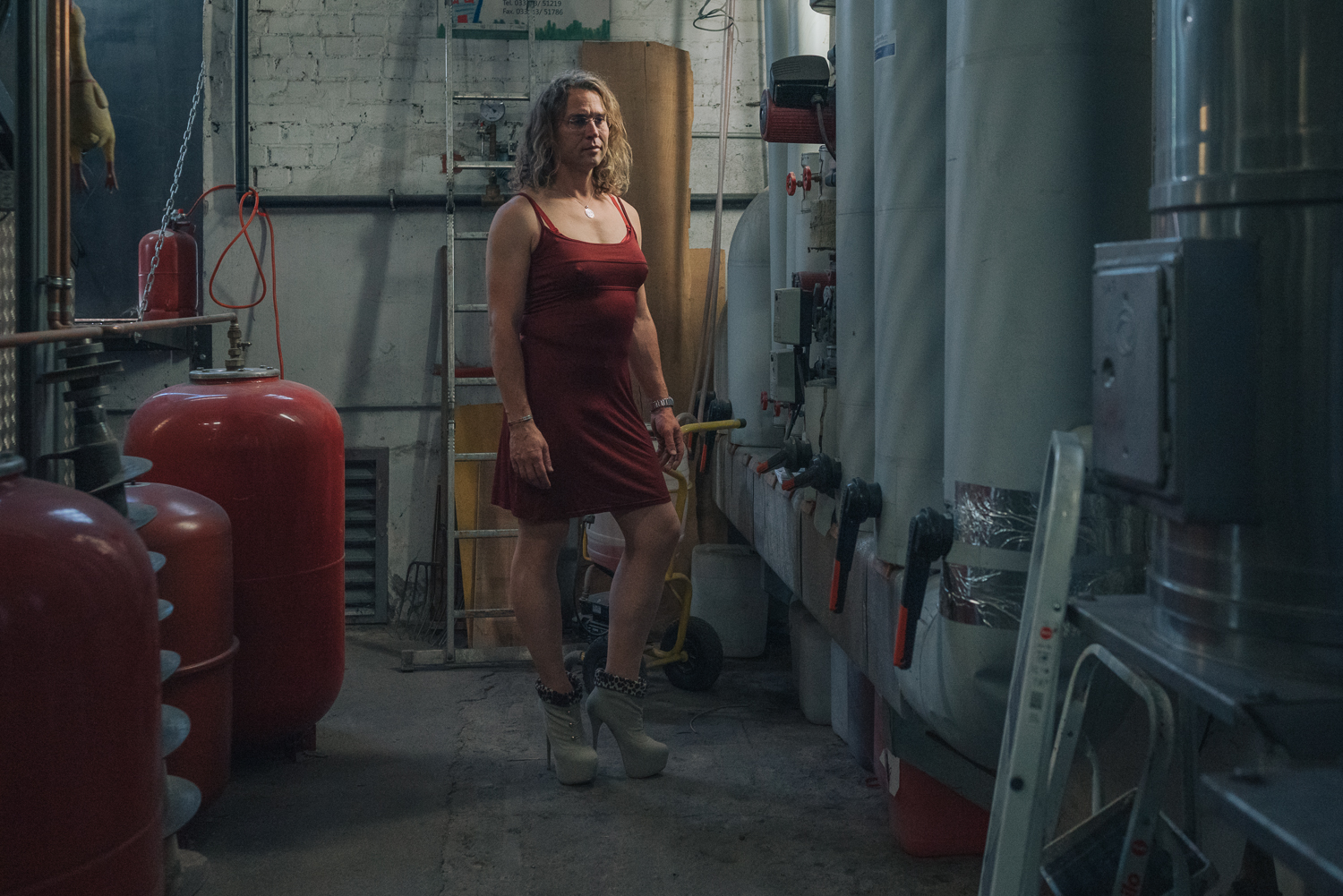 Dear Mom and Dad
A project devoted to those who have experienced difficult, abusive childhoods. It's a metaphorical letter from adults to their parents, revealing all the things they were not able to say.
I interviewed 8 people, making a shooting and interview simultaniously.
 Portraits were taken while heroes were sharing
their stories and lived through the same emotions again.
It was not an easy process, but it was worth it – you can see their honest feelings at the pictures.
Read the whole text with interviews:
in russian at
takiedela.ru
in english at
Lola magazine
in german at
ZeitJung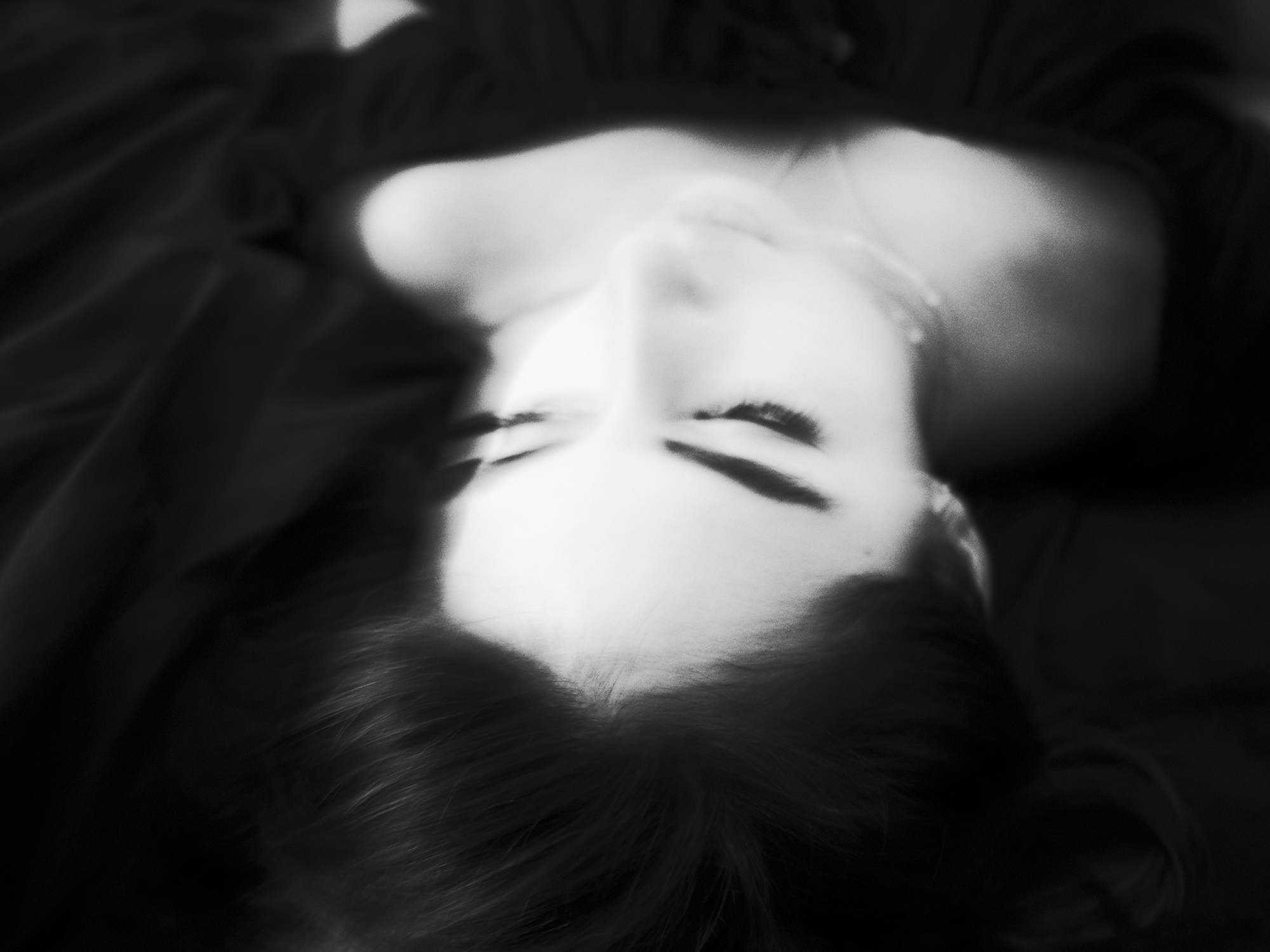 Whatever you like
Each relationship is different.
So is sex or love. Being sensitive
or wild, conservative or kinky, mono-
or polygamous, romantic or vulgar, fruity or naughty.. almost everyone questioned themselves:
If I like
this
or
that
, is it normal?
Raised in a post-soviet country, where the topic of sex was a taboo for a long time, I was trying to explore Berlin and it's new normality with the help of my camera, capturing people in their intimate moments with things and people that they like.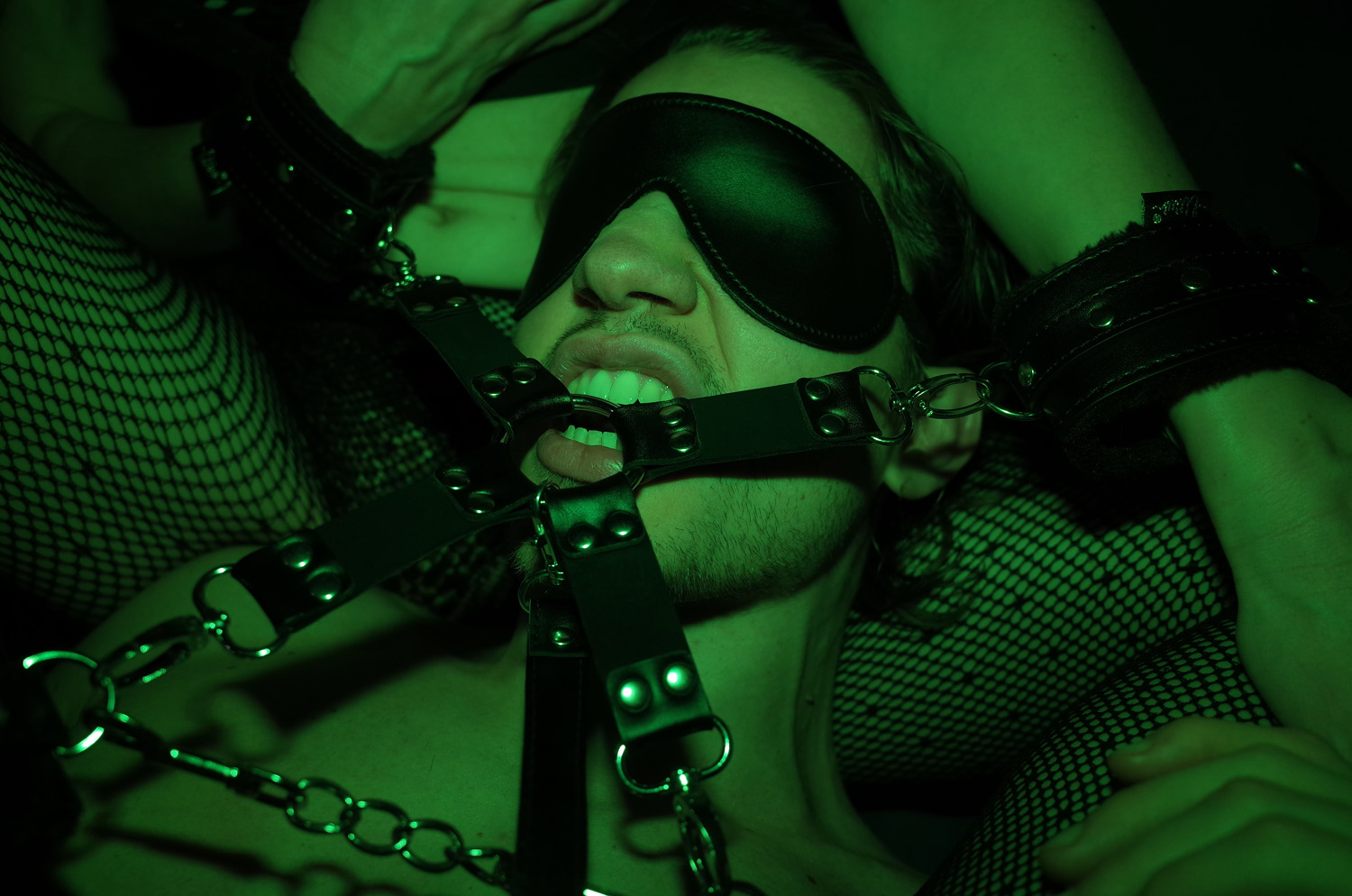 Whatever you like was a part of EMOP Berlin, exhibited in Projektraum Bethanien on 1-4 October 2020
The room was lightened up with 5 colourful strobe lights and accompanied by music, that created an atmosphere and also really interesting visual effects with the pictures.
Later on, in August 2021, it was a part of GAZE exhibitio in GlogaAIR Berlin (watch
documentation video
).
GlogauAIR, August 2021
Projektraum Bethanien
, October 2020